Welcome
Welcome to my website! If you haven't been here before, take some time to look around and let me know what you think. And while you're at it, join my newsletter to be the first to know what's coming soon, cover reveals, insider info, giveaways, and much more!
Hoodwinked by A Wolfe, book 9 in the Once Upon A Romance Series is now available.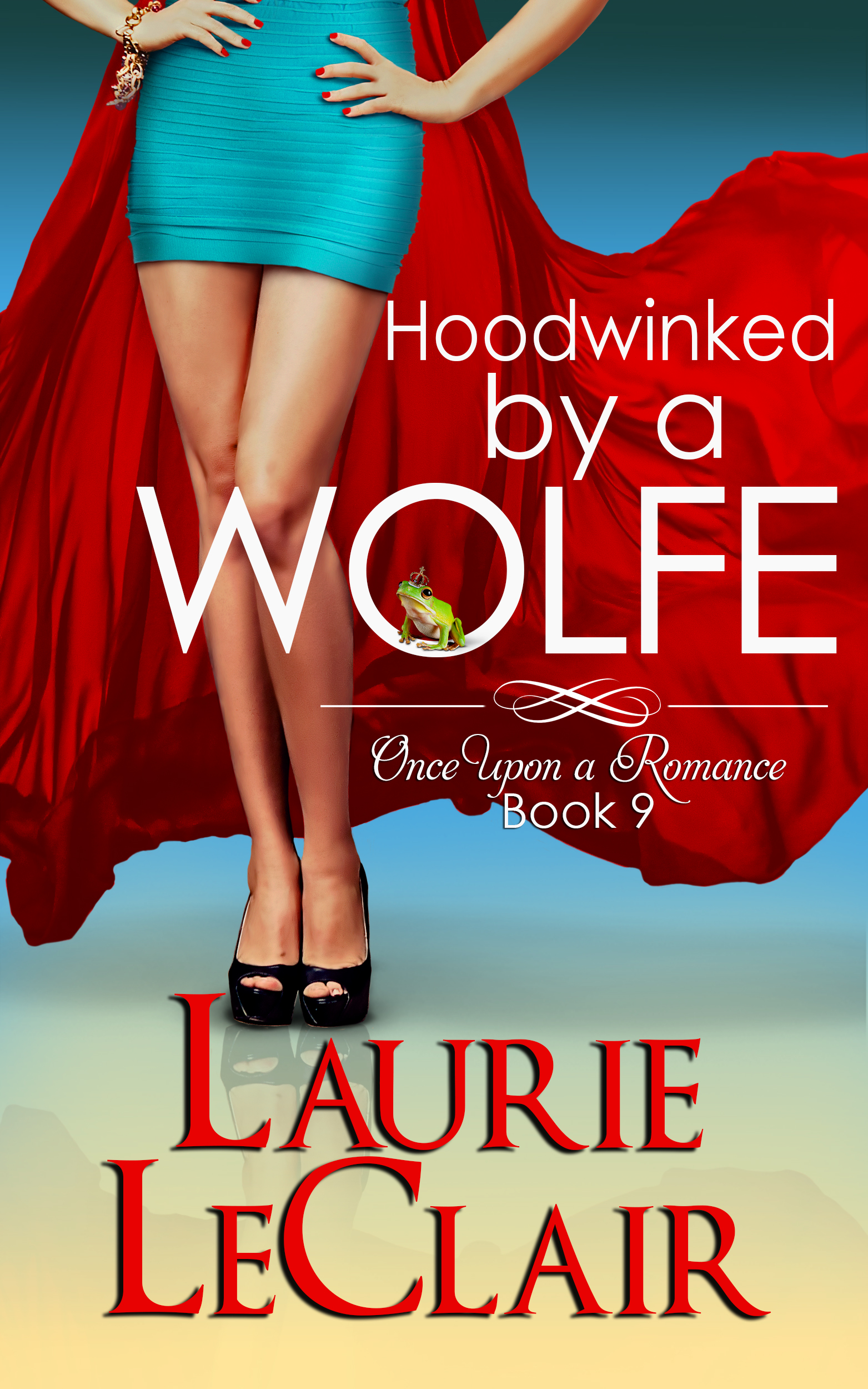 Going from best friends to lovers never crosses Rachael Elizabeth Darling's mind. Denial works fine. Until now. Does she dare risk upsetting the status quo? If so, will she discover Logan Wolfe is really the bad boy billionaire he makes himself out to be to the rest of the world?
Thanks for stopping by! I love to hear from my readers, so drop by Facebook or Twitter and give me a shout out!
Best wishes,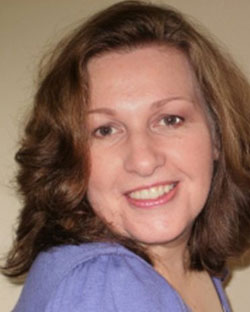 Laurie
---