Welcome
Welcome to my website! Take a look around and let me know what you think.
I'm working on my new Tempted By A Texan romantic comedy series this month and enjoying spending time with the first two Callahan siblings. The Callahans, the prequel, Travis, book 1, and Cassie, book 2, will all be available in September.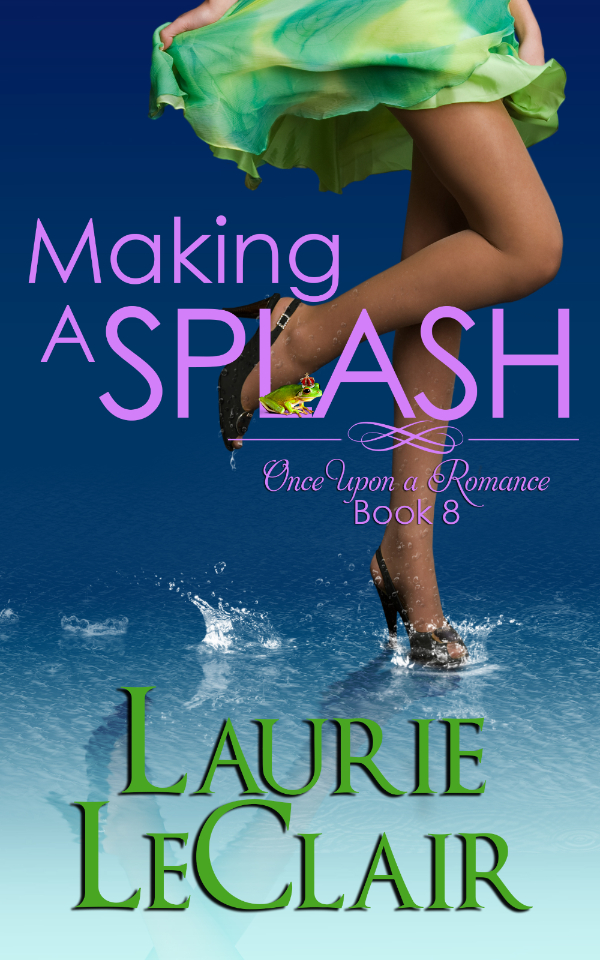 In the meantime, I have exciting news to share! Here's the cover reveal for my latest, Making A Splash, book 8 in the Once Upon A Romance Series. I loved writing the funny banter between Annabelle O'Connor and Max Whitfield (he's one of Jay's brothers from Tangled At First Sight, book 6 in the series) and can't wait to share their story with you. In fact, Making A Splash is up for pre-order now and the excerpt is in my current newsletter.
To get insider news, first peek at excerpts, and be automatically signed up for my exclusive giveaways subscribe to my free monthly newsletter today!
Also, feel free to give me a shout-out on Facebook or Twitter.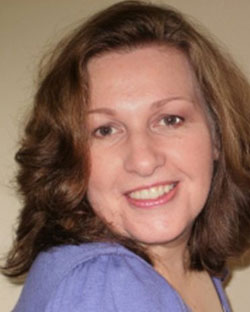 Happy reading!
Laurie
---