Welcome
Welcome to my website! Thank you for stopping by and taking a look around.
If you don't know yet, I have a new series out. Living in Texas, how could I not write about cowboys, ranching, and the Texas Hill Country I've come to love? Here's the first two in the series out now.
Tempted By A Texan series, small town Texas romances full of heart and humor…
Stay up-to-date on what I'm writing next, cover reveals, sneak peeks at excerpts and chapters, and win AUTOGRAPHED BOOKS and much more in my exclusive giveaways by signing up for my free monthly newsletter. You can subscribe here!
I'll be back soon with more exciting news. In the meantime, give me a shout out on Facebook or Twitter!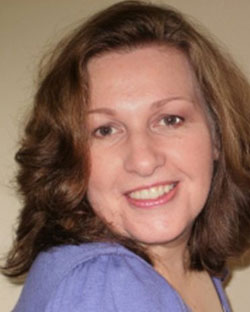 Happy reading!
Laurie
---