Welcome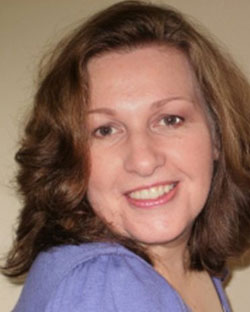 Welcome to my website!
Thanks for stopping by for a visit. If you've been here before, how do you like the new look? I grew up in New England and was never far from the ocean. I loved going to the beach and reading every chance I could get. So when it was time to do some remodeling here, I had the serenity of the beach and the beautiful colors in mind. I sent Dawn of Austin DesignWorks some images, gave some suggestions, and added a few ideas and she ran with the concept. I love the new look! (Applauding Dawn here!!) 
The rest of the website has some changes and tweaks, too. In 2015, I will have more blogs (I promise) with some reoccurring segments, giveaways, and my brand new monthly blog topic (can't wait to unveil that one) added to the mix. (Really excited about the blog!) 
There's so many great things in store for 2015, I can't fit them all here! If you love to get insider info, sneak peeks of covers, and enter more giveaways, feel free to sign up for my newsletter where I do all of that and sometimes more every month.
In the meantime, don't forget these two books are still free, so you can pick up a copy today.
I'd love to hear from you, so please stop by and drop me a line on Facebook or Twitter.
Laurie
---