Welcome
Welcome! I'm so glad you stopped by. Have you been here before? Or is this your first time? Poke around or stop and read what interests you. There's plenty to see, so don't be shy.
In the meantime, look at my new cover! Baking From The Hart is book 10 in my Once Upon A Romance Series! I love it! So tell me what do you think?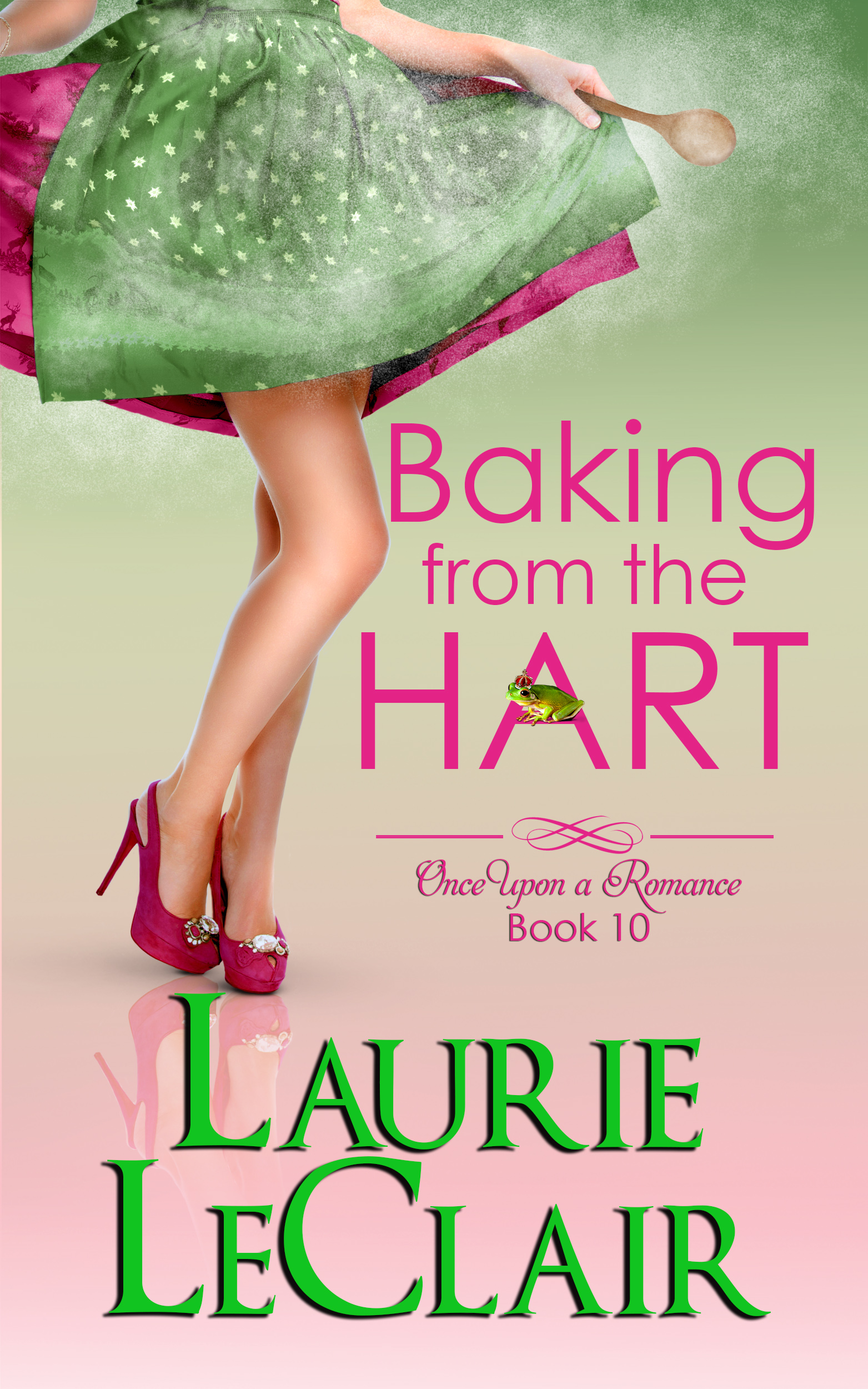 Baking From The Hart
(Once Upon A Romance Series, Book 10)
When bakery owner Gretchen Hart crosses paths with billionaire wine maker Noah Blackstock will it end up being a delectable treat or a recipe for disaster?

You don't have to wait for the buzzer to go off on August 23, 2016! Pre-order now on iBooks. More buy links coming soon!
Thanks for taking time out of your busy schedule! I hope I get to visit with you more, so check out my FREE monthly newsletter. Also, drop by and say hi on Facebook or Twitter!
Best wishes,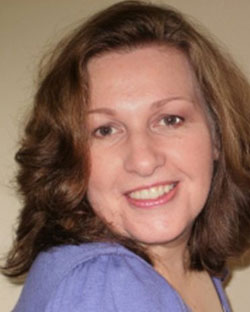 Laurie
---