Welcome
Welcome to my website! Take some time to look around and let me know what you think. I'm always happy to hear from readers!
When I thought of writing a spin-off to my Once Upon A Romance series, I knew it had to tie in with the Charming Wedding Boutique featured in the books. There's something about weddings and brides that I love, don't you? Aside from the amazing wedding gowns—and wedding cake—I'm filled with thoughts of the promise of a new beginning, hope in sharing a dream for the future, and, most importantly, unconditional love. I'm a sap when it comes to love, laughter, and happily ever after!
So, I dove in and wrote my newest romantic comedy series, A Very Charming Wedding… Here's the covers and a tease at what's in store for readers.
Three best friends, Three heartbreaks later. They're done with love. But when the most eligible billionaire bachelors in Dallas want them, can they just say no?
Don't forget to sign up for my newsletter where I share insider info, give sneak peeks, answer your questions, and have giveaways! Psst! If you join my newsletter, you can hop on over to my closed Facebook group where I can touch base with you, ask for help with naming characters and places, play games, and give more prizes!
Thanks for stopping! If you're on on Facebook or Twitter, feel free to give me a shout out!
Best wishes,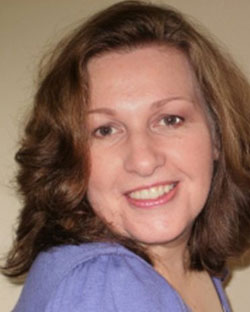 Laurie
---