Welcome
Dear Readers,
Welcome to my website!
If you don't know me, please feel free to look around and make yourself at home. (Sending virtual coffee or beverage of your choice and a yummy treat!)
I'm Laurie LeClair—just call me Laurie, since we're going to be friends. I write romantic comedy, contemporary romance, romantic suspense, contemporary western romance, well, you get the idea, right? I write about love, laughter, and happily ever after! (Ah, sigh…) All my stories have heart and humor in them. The romantic comedies have more humor and a little less emphasis on the heart—a smidge less—and the other genres have more heart and a dash of humor. Also, in the mix are strong elements of family, friends, home, a place to belong, becoming better than you thought you could be, and dreams. What can I say? That's just who I am and it comes through in the characters and the stories I write.
Since you've stopped by, let me show you my creation. Baking From The Hart (Once Upon A Romance, Book 10) is the latest edition in my bestselling Once Upon A Romance series where I write modern day twists on fairy tales.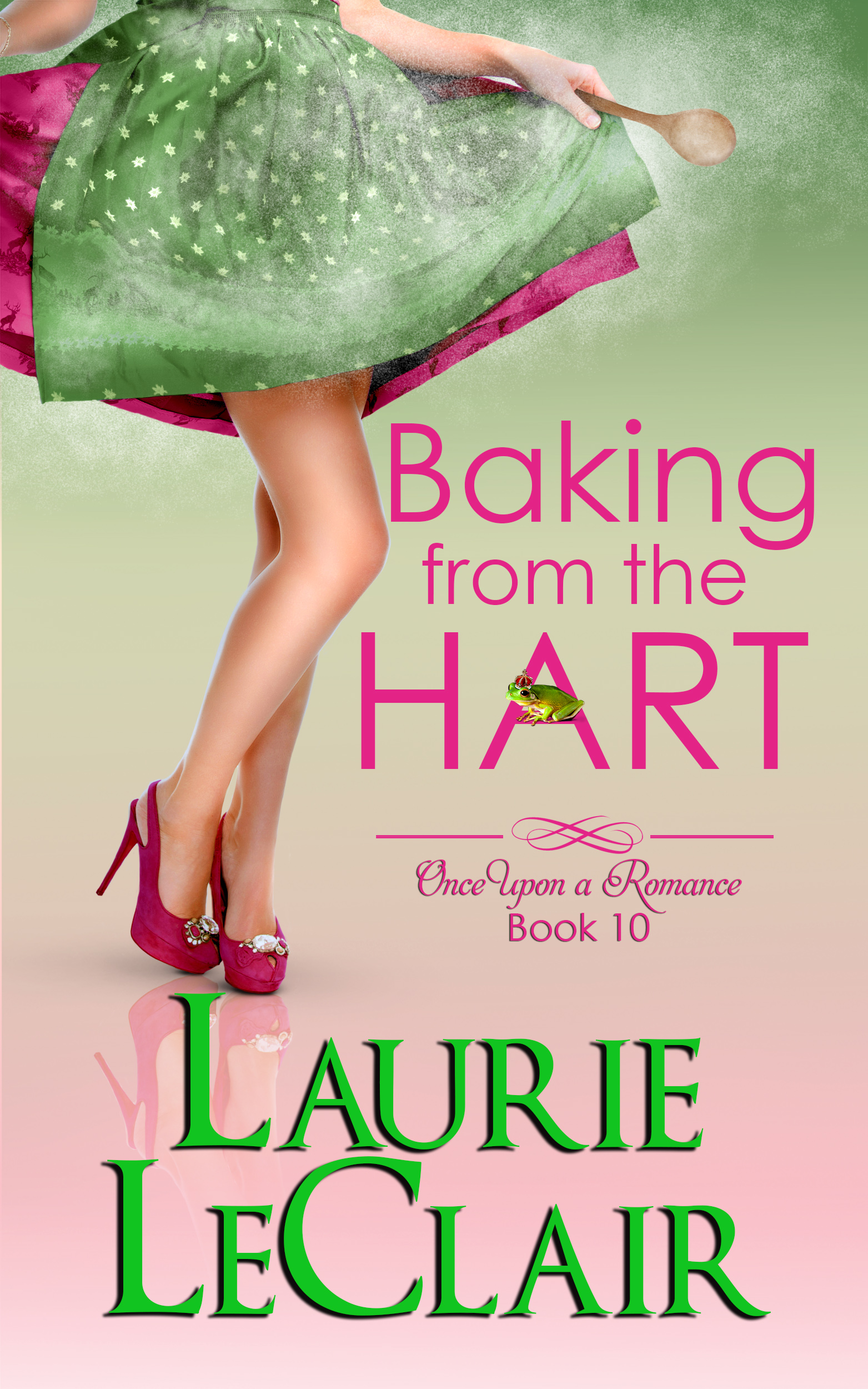 When bakery owner Gretchen Hart crosses paths with billionaire wine maker Noah Blackstock will it end up being a delectable treat or a recipe for disaster?

I love telling Gretchen and Noah's story and bringing in a baking contest to the mix. To get a little taste, you can click here to read an excerpt.  
To read the book just click on your favorite retailer: Amazon, BN, iBooks, Kobo
Thanks for stopping by! If you want to connect with me even more, please give me a shout out on Facebook and Twitter. Better yet, join my monthly newsletter for the latest scoop and monthly giveaways! When you join my newsletter, sign up for my Once Upon A Romance Facebook closed group to join in games, even more giveaways, insider info, help me name characters and places, and so much more. Join the fun here.
I can't wait to see you there and get to know you better.
Best always,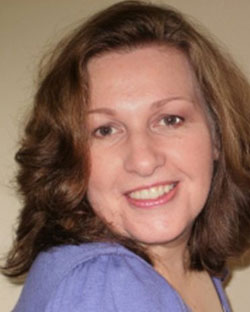 Laurie
Save
Save
---
Save
Save