Welcome
Welcome to my website! I'm so glad you're here. Take a tour and let me know what you think.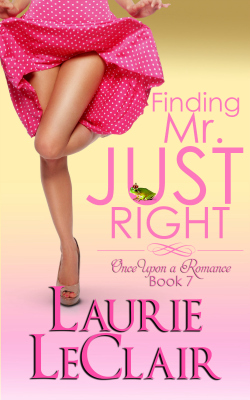 I'm excited to show you the cover of my latest romantic comedy, Finding Mr. Just Right, book 7 in the Once Upon A Romance Series. Release date is March 31st!
The alliance Madison and Dex form leads to a chemical attraction they can't deny. However, the more combustible they become the more in danger they are of losing everything they long for.
Can a 'mad scientist' get the awesome job and the dream girl? And as time runs out, will Madison finally realize that Mr. Just Right may be the perfect guy for this 'goldilocks'?
Have you signed up for my newsletter yet? Join me for some insider info and cover reveals. Also, I always have a monthly newsletter giveaway!
If you see me on Facebook or Twitter, don't forget to give me a shout out.
Thanks for stopping by. Feel free to come back anytime for more news and updates on my many projects!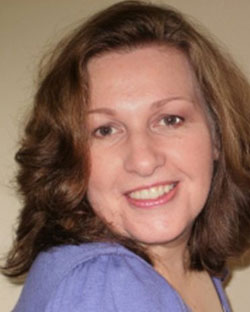 Happy reading!
Laurie
---