Welcome
Welcome to my website!
I'm excited to share the cover of my latest romantic comedy in my Once Upon A Romance Series. This is book 9 and I love the cover! The release date for book is December 28, 2015.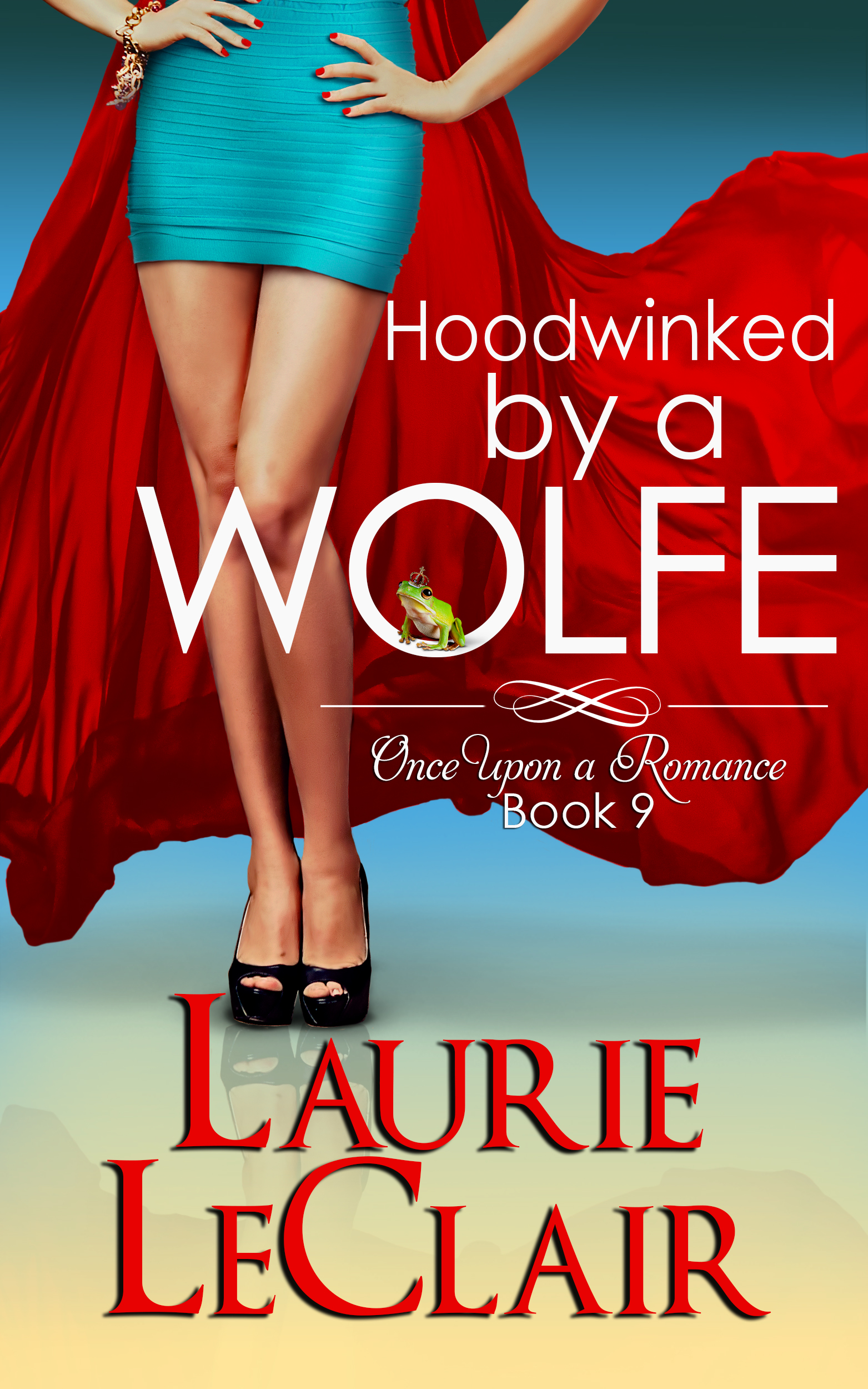 HOODWINKED BY A WOLFE
Going from best friends to lovers never crosses Rachael Elizabeth Darling's mind. Denial works fine. Until now. Does she dare risk upsetting the status quo? If so, will she discover Logan Wolfe is really the bad boy billionaire he makes himself out to be to the rest of the world?
Thanks for dropping by and checking out my website! I'll be back with more updates soon. In the meantime, you can say hello on Facebook or Twitter! You can also get exclusive news and updates by signing up for my newsletter where I deliver insider info, cover reveals, monthly giveaways, AUTOGRAPHED BOOKS, and more!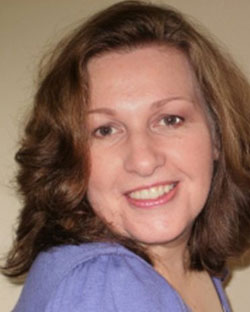 Enjoy!
Laurie
---