Welcome
Dear Readers,
Welcome to my website! I hope you take some time to look around and let me know what you think.
In the meantime, do you like inspirational holiday romances? (Think stories along the lines of Hallmark movies, only in print.) Well, here are two to put on your TBR list. The Heart Remembers is the first book that introduces you to the family and friends of Angel Mountain. The Gift of Hope picks up from there and brings you even closer to the heartwarming stories of the people of this beloved small town. (Note, each one can be read as a stand-alone story.)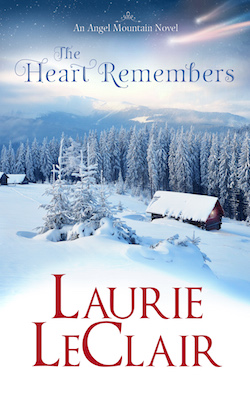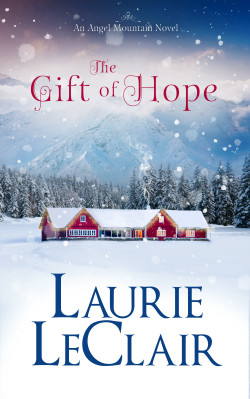 Take a chance on the first two books in the Angel Mountain Novel series…
The Heart Remembers
Amazon | B&N | iBooks | Kobo
The Gift of Hope
Amazon | B&N | iBooks | Kobo
Before you leave, don't forget to sign up for my monthly newsletter where I give you cover reveals, updates on WIP's, games, FAQ, character diaries, giveaways, and so much more.
Thank you for stopping by and I hope to see you on Facebook and Twitter soon.
Best wishes always,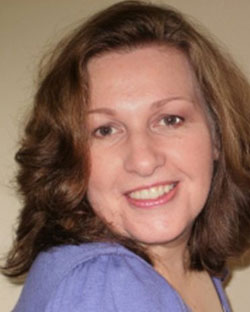 Laurie
Save
Save
Save
---
Save
Save
Save