Welcome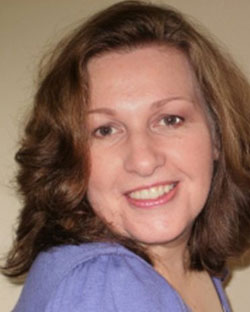 Welcome to my website! I'm glad you could stop by. Take a tour and tell me what you think.
If you haven't seen it yet, here's the first cover in my new series, Tempted By A Texan.   
Texas tough and cowboy strong, The Callahans will introduce you to the family of five very different brothers, one headstrong sister, a meddling grandmother, and some funny family and friends. The books to follow in the series are for each of the siblings – Travis, Cassie, Colt, Lucas, Ethan, and Quinn – to be released this year and into next year.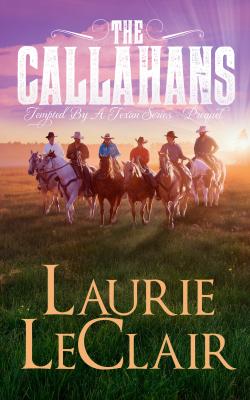 The Callahans will be available soon! And stay tuned for the cover reveal for the next book in the series, Travis!
Thanks for stopping by. Check out my blog or give me a shout out on Facebook or Twitter. And don't forget to sign up for my newsletter where I always have insider information and a giveaway!
Happy reading!
Laurie
---