Welcome
Welcome to my website!
Spring has sprung here in Austin, TX. Along with blooming flowers and most likely April showers, I'm releasing two new books this month.
First, there's Melting Her Heart, out on April 4th. Can you believe it's the 11th book in my romantic comedy Once Upon A Romance series?! Just when I think there's no more to tell for a modern-day fairy tale, an idea starts to form and then another book is born…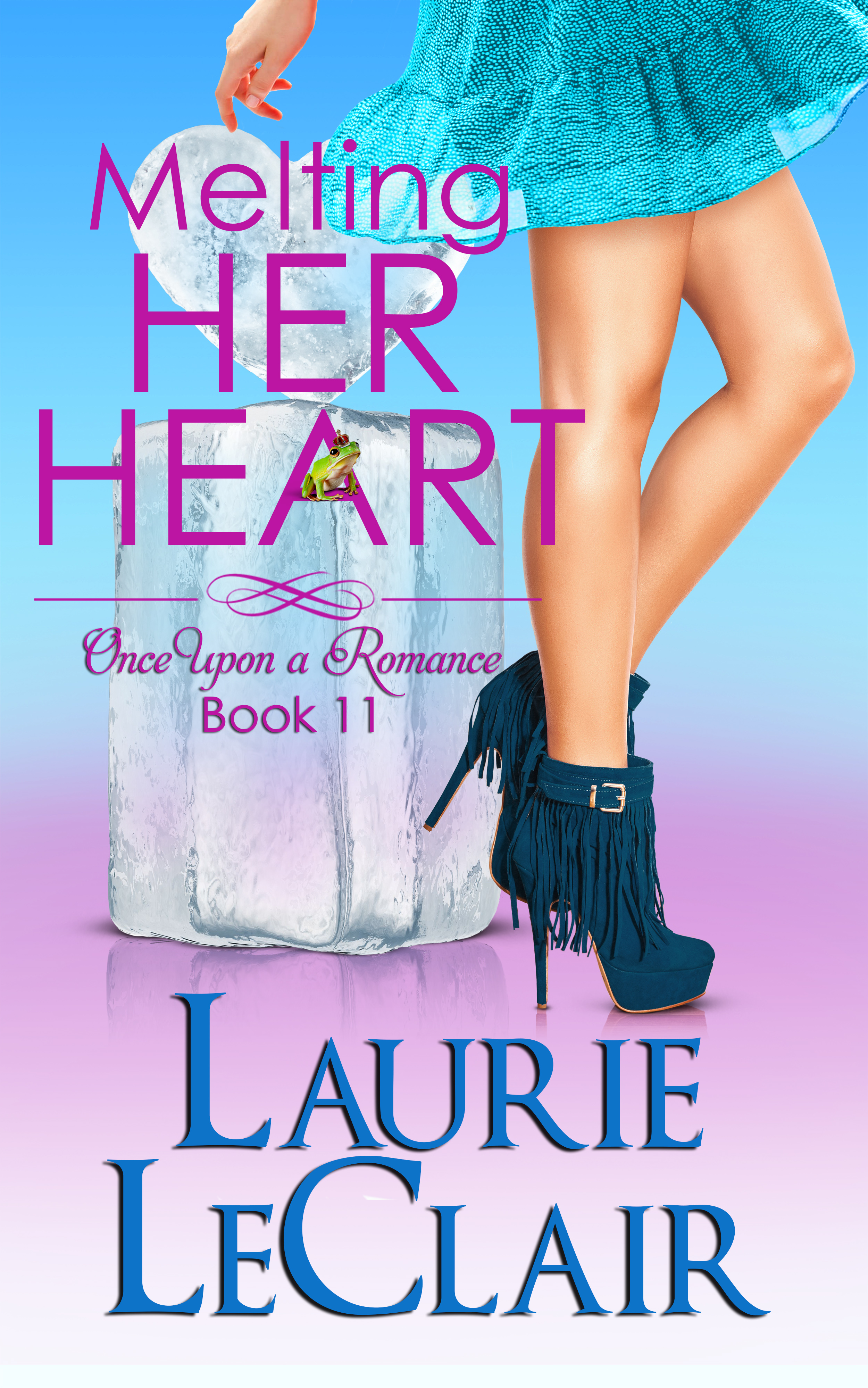 Last, but certainly not least, is my first book in my new series, The McCall Brothers, with the amazing crew at Tule Publishing Group. The Cowboy's Rebellious Bride (Book 1) comes out on April 17th! I can't wait for you to read Cody and Hannah's best friends to lovers story.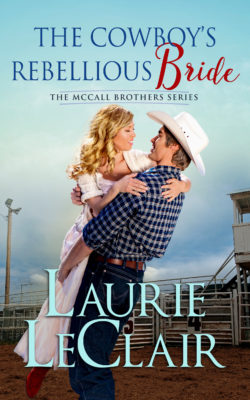 Available for pre-order!
Thanks for stopping by. I hope you take a look around. Don't forget to join my newsletter before you go. Get exclusive behind-the-scenes stories, cover reveals, giveaways, and more.
Happy Reading,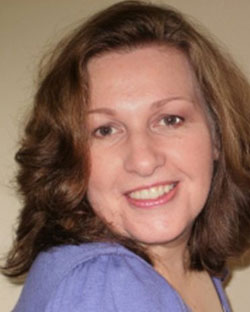 Laurie
Save
Save
Save
Save
Save
Save
Save
Save
Save
Save
---
Save
Save
Save
Save
Save
Save
Save
Save
Save
Save