What I did on my summer vacation
So what did you do for your summer vacation? (Didn't you just hate when your teacher asked you to write an essay about that the first day back to school?) Hubby and I took a road trip. I know, I said never again. But we decided to hop in the new SUV and hit the road to see family and friends. 12 days, 14 states, and 5,000 miles later, we had a great time! We wish we could have spent more time visiting, though. Next time… (Don't hold me to that, okay?)
Here's some places we stopped at and things we saw along the way.
How could we not help Jack Daniels celebrate their 150 year anniversary?!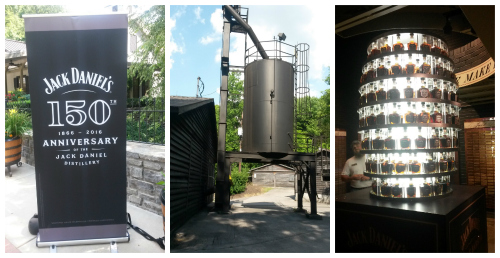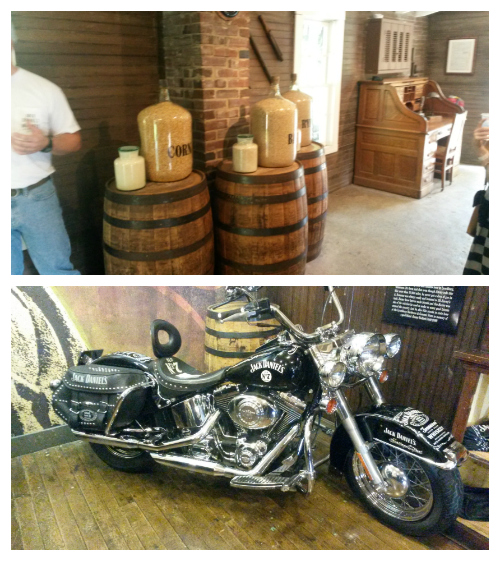 The Corvette Museum in Kentucky. The crushed car was one of the cars pulled from the sinkhole a few years ago. Hubby and I are standing in front of a collage made up of tiny pictures Corvette owners sent in of themselves with their cars and displayed at the museum in the shape of the beloved Corvette.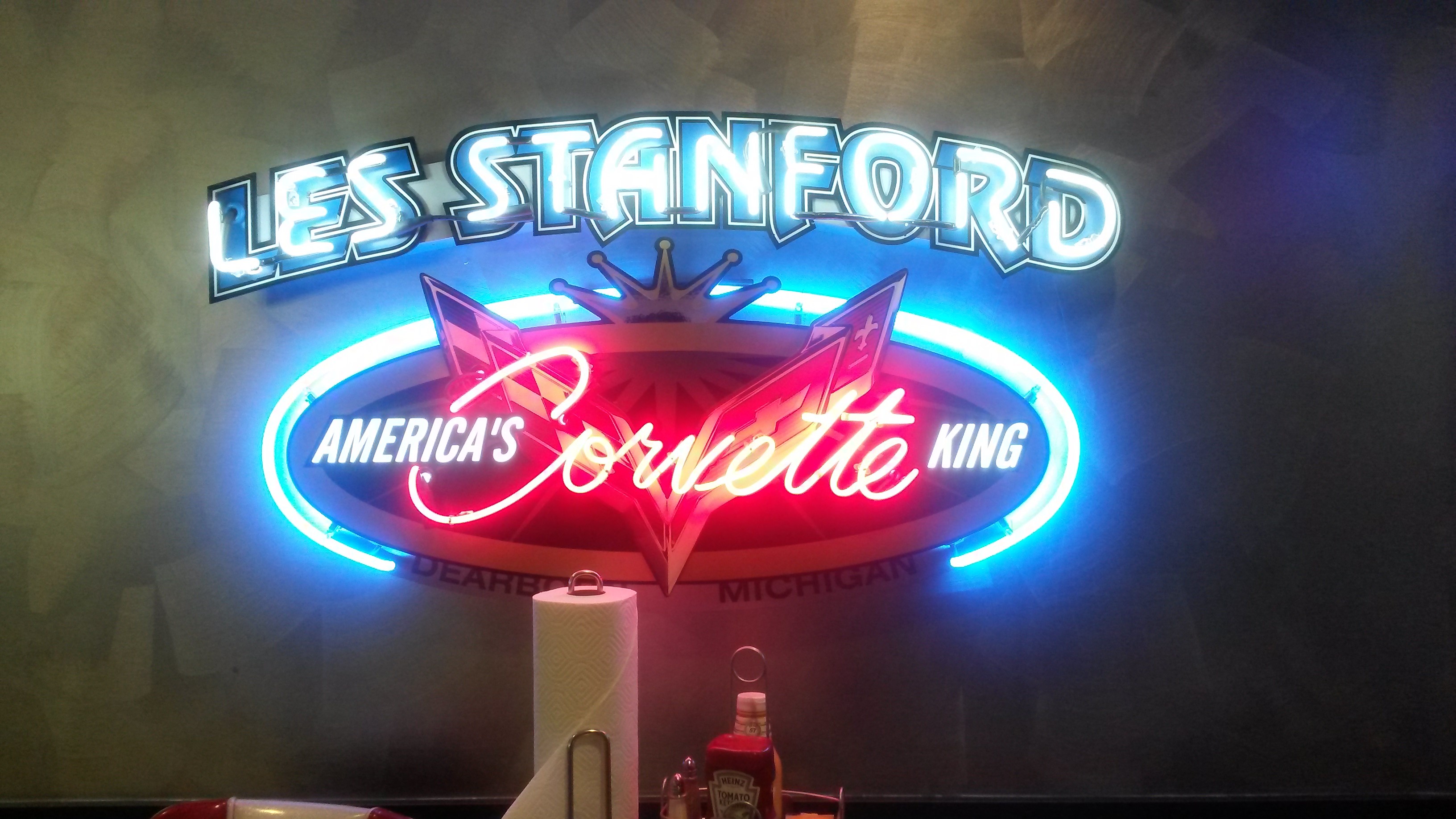 There's Foxwoods Resort Casino as we passed by. Here's the rose garden hubby and I were married in. We like to go back and see it on our anniversary. This is the pond I used to swim in when I was growing up.

Ah, love Narragansett, R.I. (One of my happy places!) People stack rocks and create art here. Isn't that so cool?

I loved seeing so many places displaying the flag!

Thanks for sharing my travels. I have so many more places to go and can't wait to visit and hopefully meet up with you somewhere soon!
Save
Save
Save
Save