Turning a new page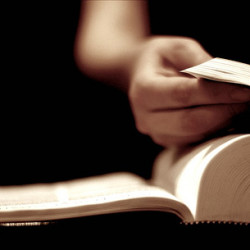 Welcome back to my blog! How do you like the new look to the website? I love it! I'm thrilled with how everything turned out. If you want to let me know what you think, just drop me a line on Facebook or Twitter.
Now, let's get down to the nitty gritty. In 2015, I'll be blogging more (I swear, I will) and including a few regular spots here.
First, I'll be offering giveaways through the blog (this is in addition to the monthly newsletter giveaways).
Also, I will be starting Pictures From the Passenger Seat as a regular feature here. Never heard of it? I made it up. Hubby and I love to travel, especially road trips. He's usually driving while I soak up the scenery and take pictures along the way. They don't always come out the best, but it captures the moment and we love doing this. I want to share those pictures with you. So, stay tuned for the next blog and you'll get a taste of what Pictures From The Passenger Seat is like. Warning: They're funny, sweet, poignant, goofy, and much more.
I'll be posting blogs for writers on occasion and for readers, too. But mostly, it will be my take on life, how I got to where I am, what's going on in my little corner of the world, the crossroads I've come to and how I got myself the heck out of there, and, of course, my constant battle with paper clutter. Ugh! And, in addition to all those awesome goodies, you get to (hopefully) enjoy my terrific sense of humor!