So proud to win!
I'm so excited to share this with all of you! If The Shoe Fits (romantic comedy) and Runaway Wife (women's fiction) won 1st place in their genre categories in the Cover The Words Cover Contest through the Yellow Rose RWA chapter! Here are the covers and the ribbon!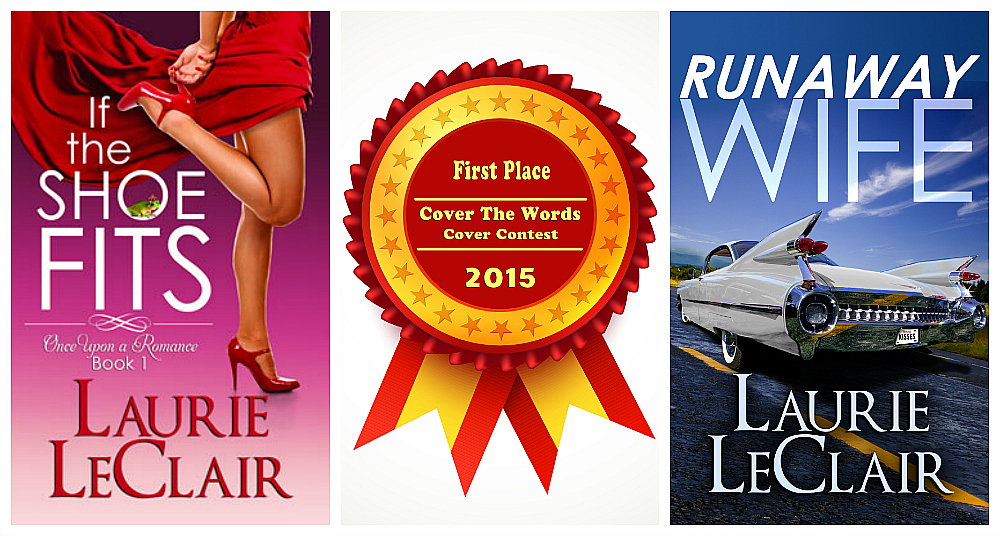 Thank you to everyone who took time to vote on them. I may have a concept or idea on how I'd like the cover to look; however, my cover designer, Lyndsey Lewellen of Lewellen Designs created these amazing covers! I'm so proud of Lyndsey!
Thanks again for all your support. It means the world to me!