NAUGHTY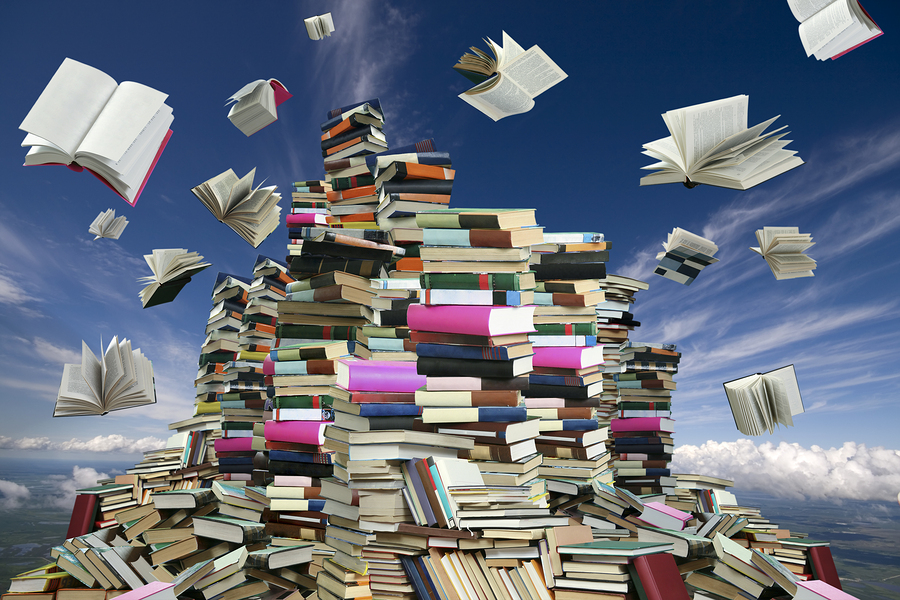 I've been naughty lately. I have a stack of books in my TBR pile a foot or two or three high, yet I still go out and buy more books. The print books are a glaring reminder they are eagerly awaiting my visit. But the ebooks are loaded and I'm itching to peek every time I go on my Kindle and Nook. (Yes, I have one of each!) But I must resist until my writing and revisions are done.
To appease myself lately, I've been envisioning a summer of reading. I plot and plan to carve out time to read. I love to read in one sitting. I know, it's a ridiculous feat to achieve. But, I hope and wish and dream…
Do you have a summer reading list you're working on? Not a must read, but a want to read list. I'm talking about the delicious books that take your breath away and make you giddy just thinking about them.
I have several favorite authors I must read like Kristan Higgins, Jane Porter, and Claire Cook to name a few. I also have new authors I'm dying to read. And there are many, many books I missed when they came out and I'm trying to play catch up.
I do try to fit in some classics and non-fiction, too. Usually, I'll have one or two non-fiction books going at a time and fit in the fiction book in the middle. Hey, what can I say? It works most times.
So come play and be naughty with me. Go to my contest page and sign up to win a $25.00 Amazon or Barnes and Noble gift card (your choice).
Happy reading!

"Live the life that works for you."