Living My Dream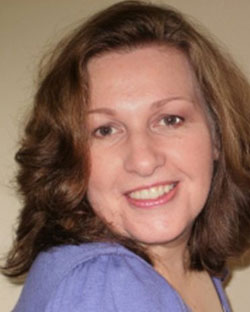 Growing up, I loved to read and hoped to write a book one day. When I was fifteen, I made a promise to myself. I would write a book by the time I turned the big 3-0. (Don't laugh! I thought 30 was ancient then!) Years later, when I was staring down at b'day twenty-nine, I knew I had to put up or shut up.
So, after one night of dreaming an entire book, I woke up and raced to write down the highlights. I kept writing, day after day, until I had written the first draft in longhand on several wire bound legal pads! I went back to edit and revise in the dreaded red pen.
Long story short (no pun intended – well, maybe), I didn't let anything get in my way. It took years, but I sold that book and a few others. I've gone on to write 20 more books! It's been a long, winding journey filled with highs, lows, rejections, obstacles, potholes, mountain peaks and valleys, and sinkholes. I'm glad I stuck it out. I'm grateful to everyone who decided to come along for the ride. It's been quite the adventure.
"I'm going journeying."
A childhood saying of mine to my family.
(My, what a journey it's been!)