COVER REVEAL: The Callahans
What do you get when you combine five born and bred Texas cowboys, one sassy cowgirl sister, and a matchmaking grandmother? My new romantic comedy series, Tempted By A Texan.
Meet The Callahans: Travis, Cassie, Colt, Lucas, Ethan, Quinn, of course, Gran, and a few other special family members.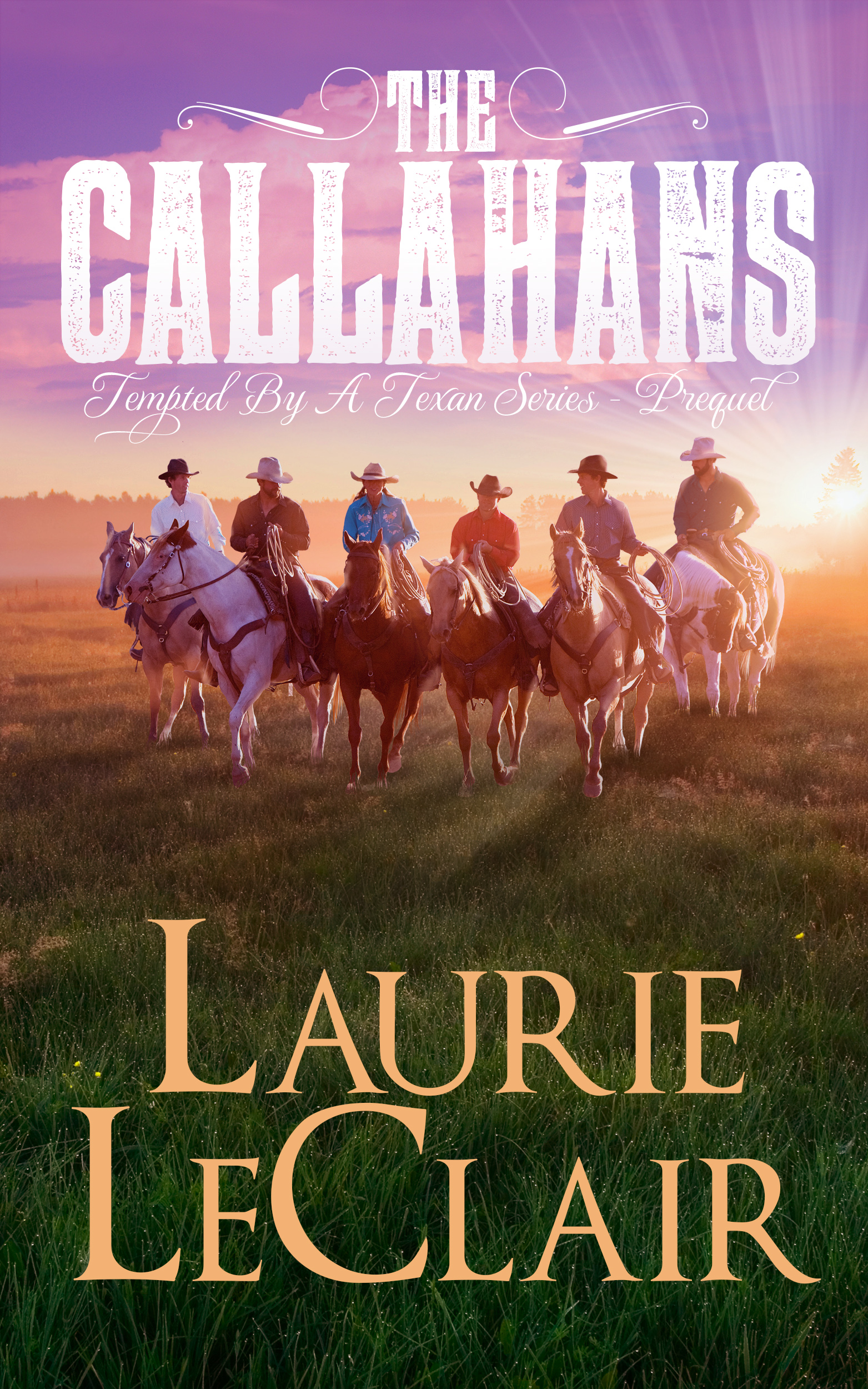 Coming soon!