In a few months, my husband and I will mark our 20th anniversary of moving to Texas. East coasters all our lives, imagine our surprise when we came to Central Texas on a vacation and promptly fell in love. Within a year, we were here.
There's hardly a drive around town or a road trip to some quaint town that we don't find something new, fun, strange, or even a little weird. (After all, the capital of Texas's slogan is Keep Austin Weird.)
Needless to say, I'm always taking pictures of the charming sights (okay, also the slightly surprising). Here's a few I'd love to share with you.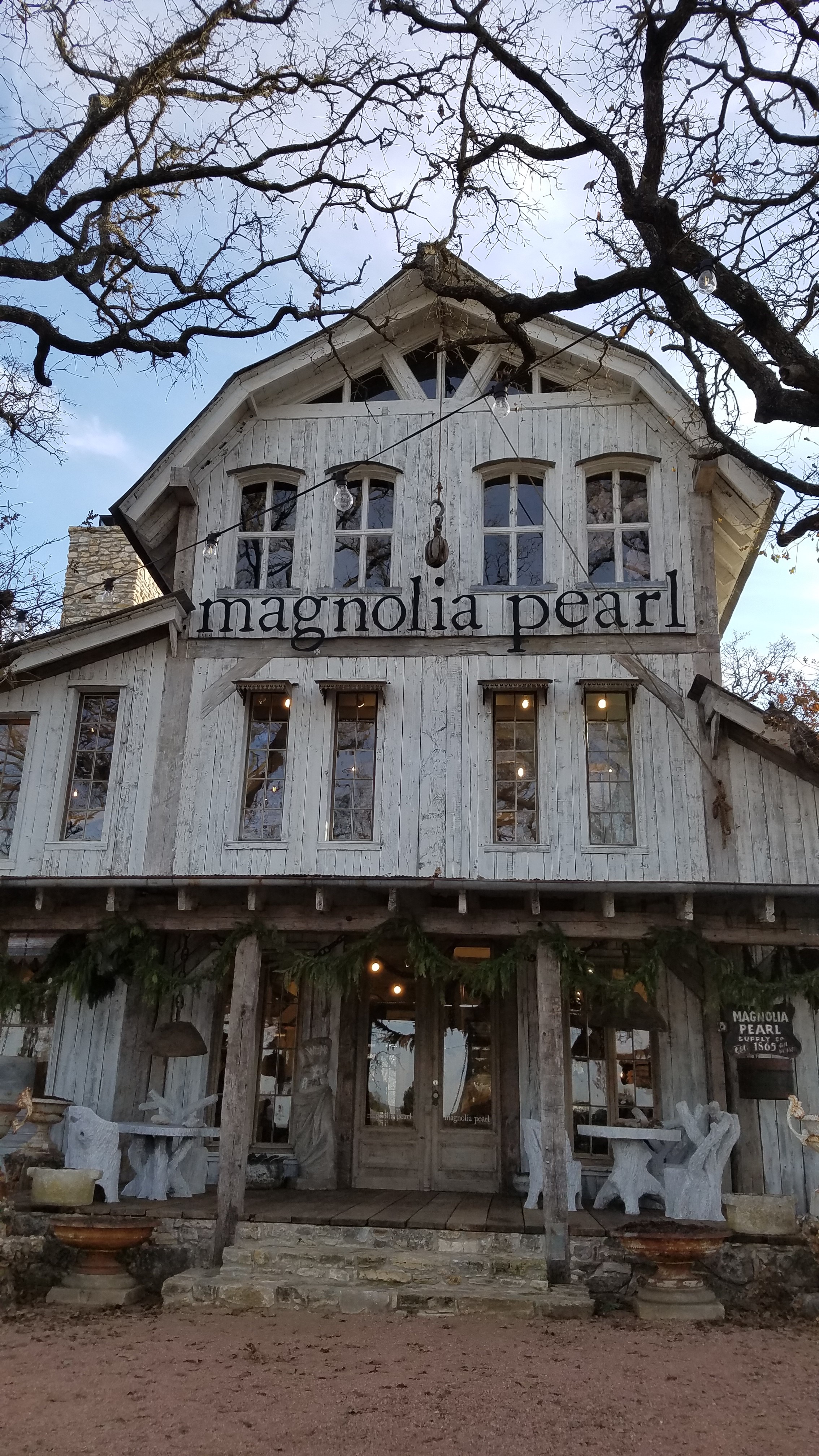 That's just a few images of Texas charm for now. I'll be back in a few weeks with more to share. Stay tuned…
Save
Save