Do you like surprises? How about winning a surprise prize?
What are you waiting for? Sign up now for a chance to win this treasure chest, the adorable male and female frogs guarding the bounty, and the mystery contents inside, worth over $200.00!
Big hint, one of the prizes is a Kindle Fire! The rest, well, you'll have to wait and see…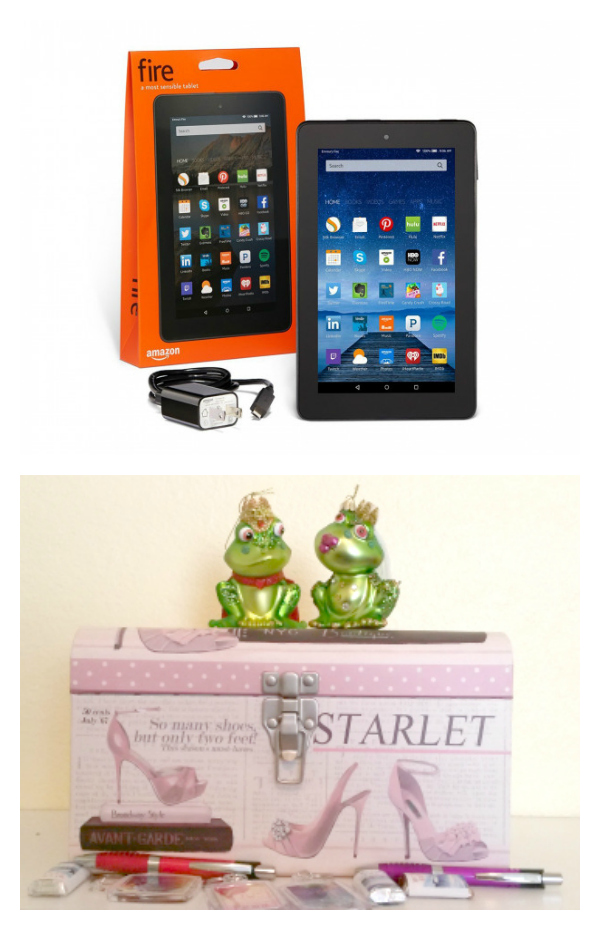 Click on the Rafflecopter link below to enter.
Hurry! Giveaway runs from December 8-15, 2016 at 9pm CST!
Good luck!
Save
Save