Book Club: Riley's Rules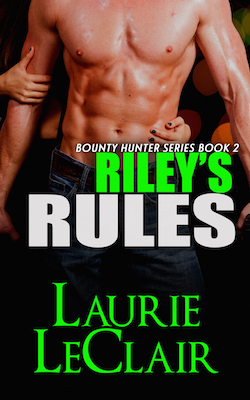 Questions
Desperate for help, Storm seeks out Riley. However, she doesn't like to be vulnerable, especially with him. Have you ever had to overcome a trust issue and put your faith in someone?
Riley needs answers. Storm wants his help, but she has to play by his rules for now. Do you agree with Storm's decision? Why? Why not?
Riley and Storm must put aside their differences and work together to get what they both want. Could they have done things differently? How?
Riley and Storm face danger with every move they make. How did Storm decisions impact the outcome of the story? Did you agree with her decisions? Why? Why not?
In the end, Storm realizes to love you must open your heart to risk. Did you ever lay it all on the line for love? How so?