Hoodwinked By A Wolfe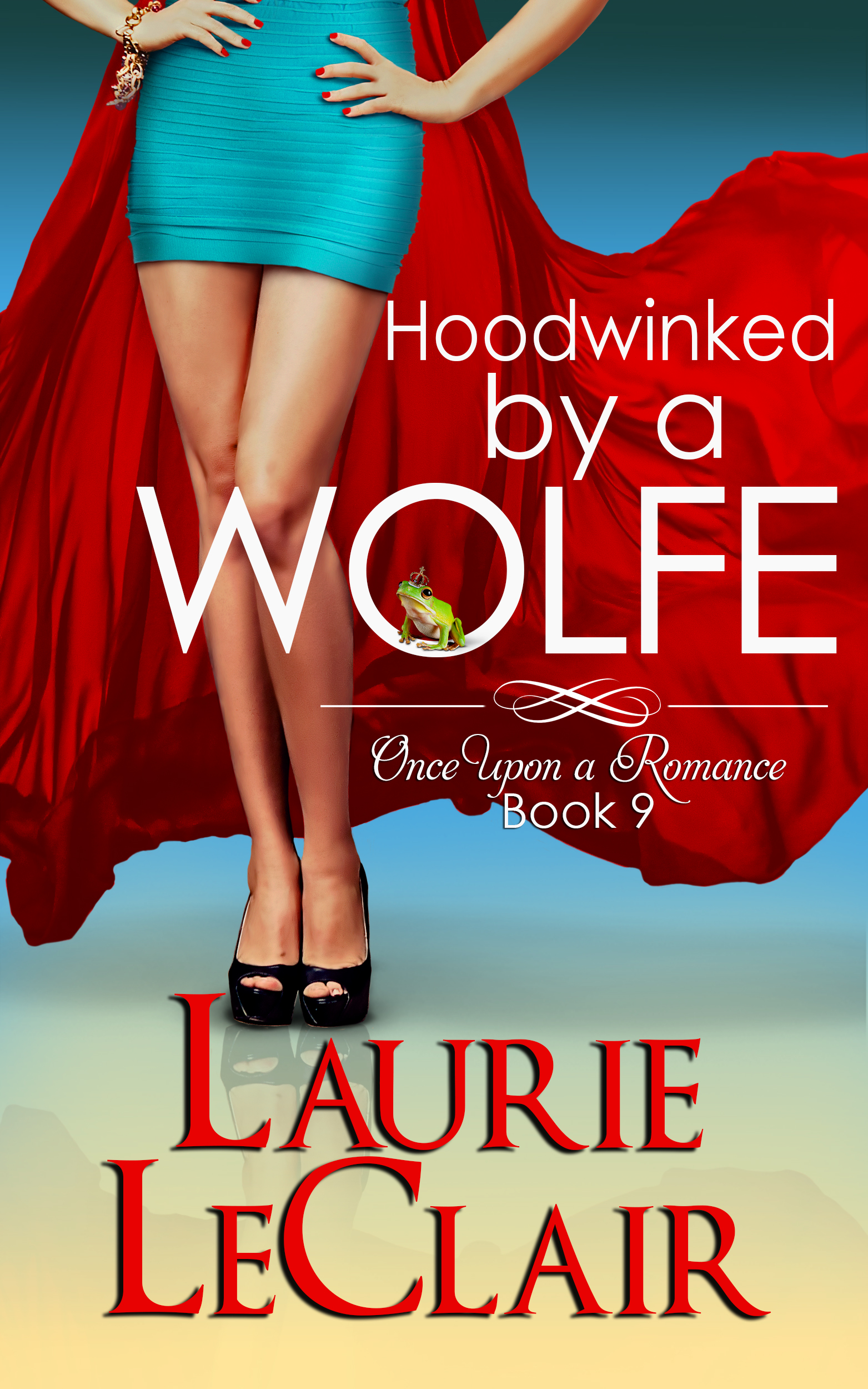 Going from best friends to lovers never crosses Rachael Elizabeth Darling's mind. Denial works fine. Until now. Does she dare risk upsetting the status quo? If so, will she discover Logan Wolfe is really the bad boy billionaire he makes himself out to be to the rest of the world?
Can best friends dare to dream for more?
Naïve and sheltered, Rachael Elizabeth Darling longs to get her new designs for her RED line from paper to product asap. That and see her grandmother after six long months. But, she discovers someone else sitting behind Grammy's desk. What the heck's been going on since she's been away anyway?
Billionaire bad boy, Logan Wolfe is desperate to officially dismantle Darling Enterprises in ten short days. That's all the time he's got before the jig is up and confession time. He's doing his friend, Rach, a favor. Or so he says. But there's other things involved and he's not coughing up the details one second before.
Now, their longtime friendship is tested by more than just his business antics. Awareness and growing attraction sideline both their plans and upends their lives. They begin to wonder if a girl and a guy can remain just friends.
Logan's put everything on the line. So when Rach finds out the truth will she ever forgive the Big Bad Wolfe in him for what he's doing to her and her family? Can their friendship survive the fallout? Well, for that matter, can her heart?