The Boss And The Bride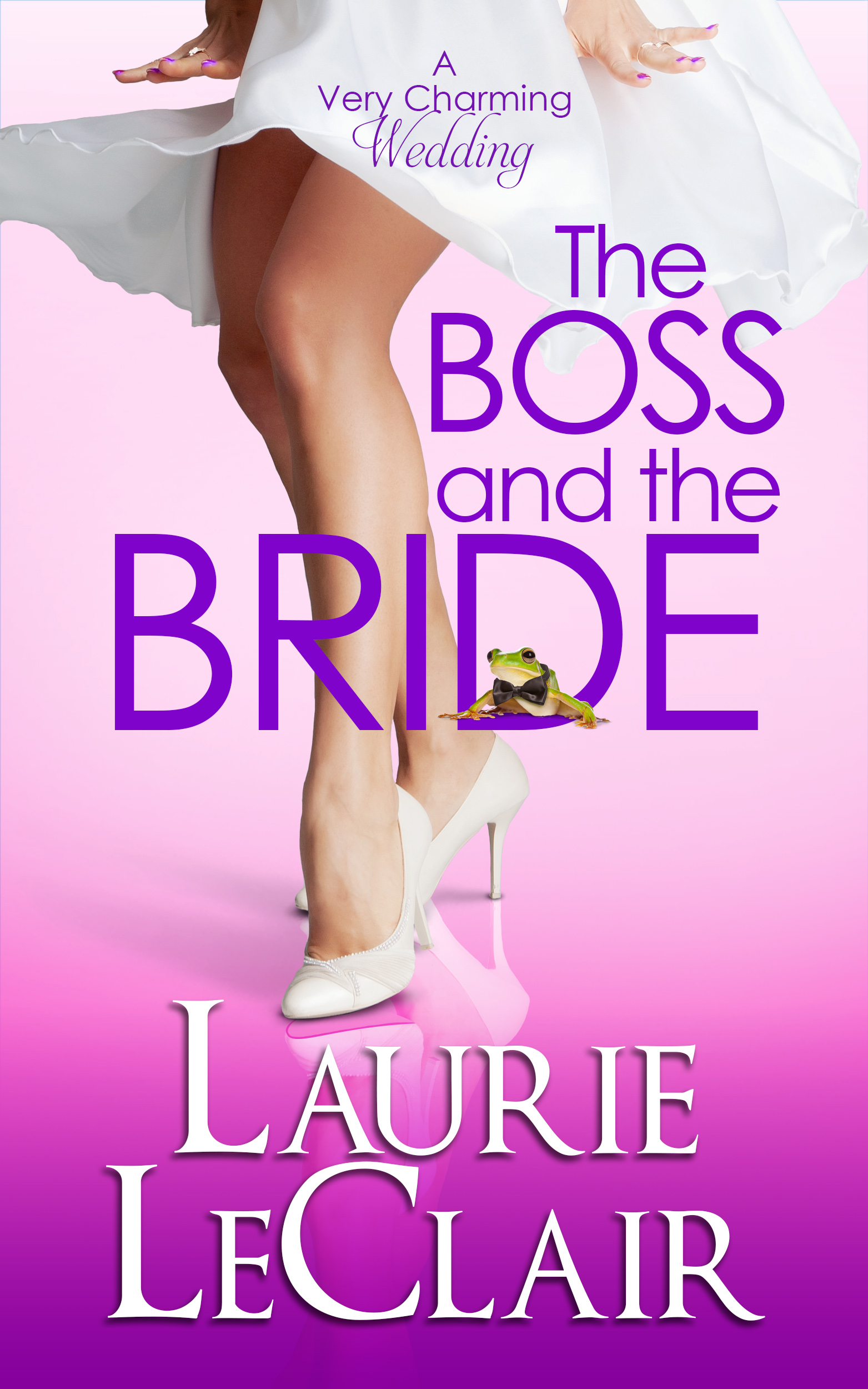 Book 2: A Very Charming Wedding Novel
Can The Boss and the Bride negotiate the deal of a lifetime?
Dependable, top-notch employee, Heather Talbert is on a desperate mission. If she can snag one kiss from her incredible heartthrob of a boss she can prove he's not the one for her. After all, her beloved late grandmother predicted that's all it would take to discover if he was Heather's forever guy. Time to put the crushing to the test and end it here and now. Because how can a career girl focus on work when her boss is occupying her days and stealing into her dreams at night?
Charming, commitment shy billionaire, Drake Diamond longs to seal the next highly lucrative deal on the table and, by doing so, launch his company, Diamond Enterprises, on a stellar path to epic heights. With Heather by his side and in charge of the project, he has no doubt they'll succeed. Now, if he can only get the plans approved and Heather to sign her new contract…
However, that kiss Heather wants, well, that sets in motion a collision course neither one foresees. Soon they're forced into posing as a pretend couple to smooth over the ruffled feathers of that mighty client Drake's in jeopardy of losing. When faking it blurs the lines and sparks ignite, will Drake be able to put the brakes on his growing feelings for Heather to save his company from derailing in the aftermath of their lies? And can Heather put her devotion to her career above the longings of her heart?